Contact Us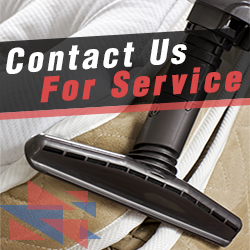 It is easy to tell when the carpet is dirty even if it has a dark color. We have the experience, techniques, and equipment to remove the dust and dirt stuck deep inside the fibers and make the carpet softer and brighter. Count on us to eliminate all kinds of stains of their size and source. Any odor will be gone too. We are experts in our trade and have many years of experience behind our back. This is why our cleaning services can cover even the most delicate rugs. Whether you have Flokati or Persian, it will receive the most special treatment based on its unique properties. The item will be just like new once the work is completed. Both home and business owners are welcome to use our professional services.
When it comes to California, the carpet cleaning services are topnotch. Using quality assurance and equipment which is second to none, we will turn any potential carpet disaster into results of such pristine conditions that you will think you bought it new.
Don't be reluctant when it comes to dirty oriental rugs! The expert teams of Carpet Cleaning Playa del Rey are aware of the needs of all rugs and use excellent ecofriendly products for their cleaning. Do you need water damage restoration? We own the best machinery for effective services! Get in touch to find out more!
Call us if you want quotes! Our customer service will provide the information you need about our services. You can also visit our website and learn more about us! We provide full commercial and residential carpet cleaning services and are the best in California. Call us today!
Call us now : 310-359-6369
Trustworthy, affordable and reliable Carpet cleaning company